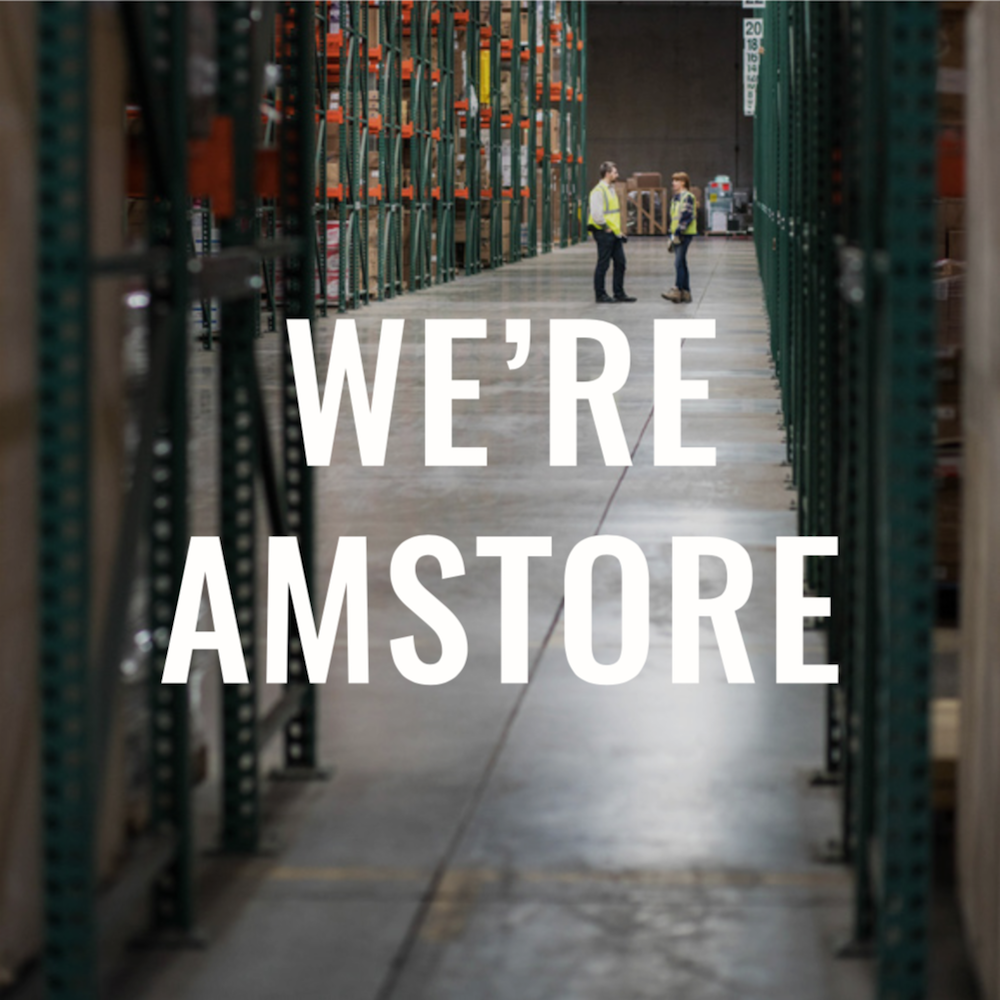 Our highly skilled engineering, design, and manufacturing teams work in partnership with your own staff to create innovative, targeted solutions for any environment. From woods and metals to plastics, glass, electronics, and more, we have the talent to bring your vision to life—all built on a century-long reputation of integrity, reliability, and celebrated performance.
We build our operations around yours.
We are committed to developing a deep understanding of our customers' work and process.
We're Engineered for Value.
Our proven VA/VE process enables us to help customers realize significant and continual cost reductions.
We Really Perform.
Amstore brings a "never give up" attitude to every job—large or small—and every tight lead time. Our customers know they can trust us with even their most challenging, high-visibility projects.
We embrace Complexity.
We welcome even the most perplexing projects—it's what allows our curiosity, flexibility, and extensive problem-solving talents to all shine through.
We're Innovators.
Amstore has always been about exploring new materials, processes, and production methods. We are continually finding new ways to make our customers look good. We integrate technology and electronics—including sensors, LED lighting, flat panel displays and low voltage wireless power systems—to deliver smart, connected fixtures that drive customer engagement, track behavior, and collect data.
We solve problems.
Our process always includes time to ask the right questions, and gather knowledge about a client's specific needs—ensuring our ability to assess the challenges and develop solutions to satisfy even the most complex project demands.