Quality and reliability are critical. So are speed and flexibility. At Amstore, we're always learning, always adjusting—refining our system to be as innovative, cost-effective, and easy to work with as possible.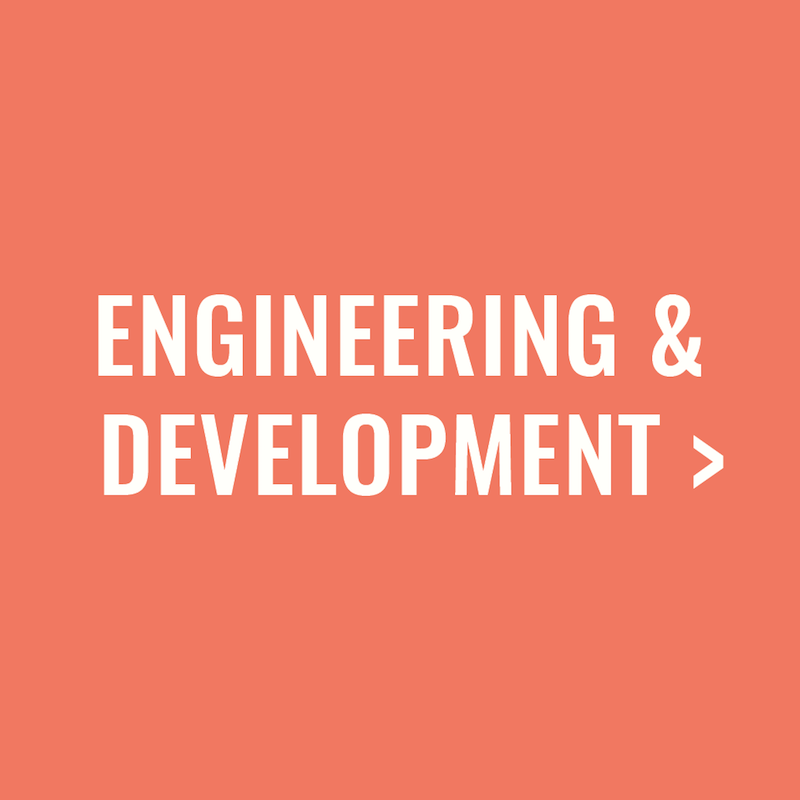 Each fixture we create is engineered to meet or exceed demanding specifications. We document specifications and standards in 3-D Solidworks models and help our customers visualize with renderings, scale models, mock-ups, and prototypes.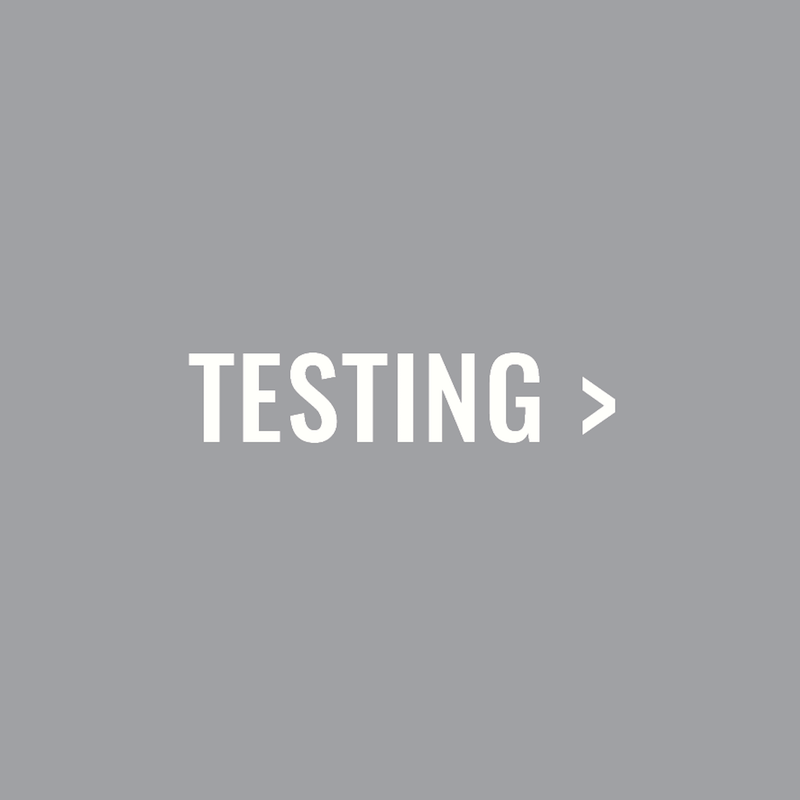 We conduct physical testing—load bearing capability, abrasion resistance, color fastness, and more—on any unit where it's relevant. We'll also obtain all needed outside certification (UL, seismic) whenever required.
Throughout production, machine operators check each unit against the drawings, and assemblers use quality check sheets, to ensure accuracy. We check all first parts and use industry standard sampling protocols for in-process checking.
Amstore's Materials and Quality team members routinely visit and audit our suppliers. In fact, we visit offshore suppliers during each major program, checking against drawings and with mating parts; and we check incoming units out of the containers. We chart supplier quality and initiate any necessary corrective action.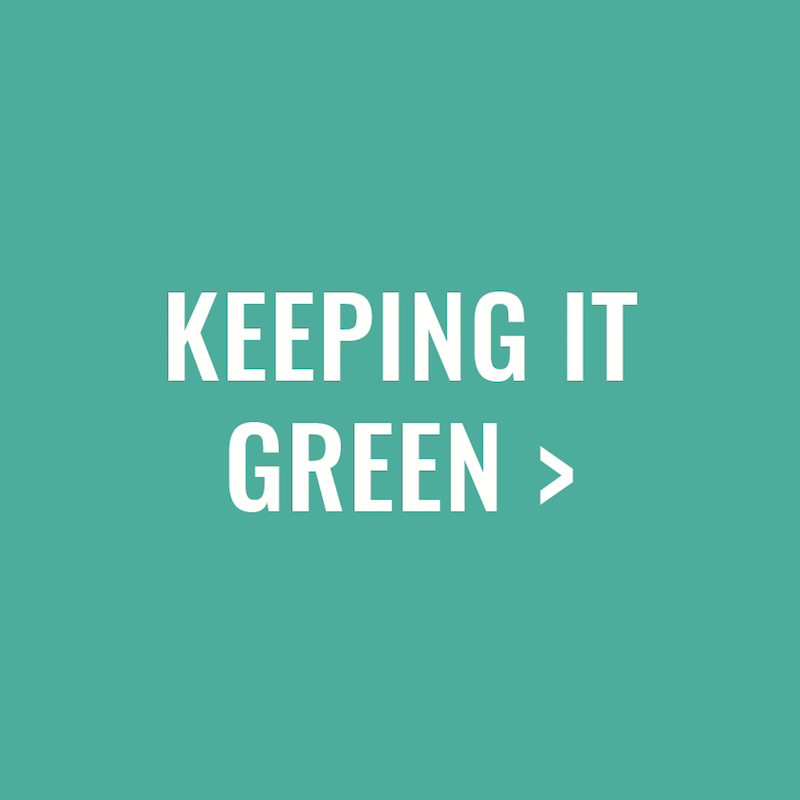 Since converting to a 100% waterborne finishing process over two decades ago, we've been committed to doing everything we can to minimize our impact on the environment.
some of the ways we're Keeping it green:
Minimizing landfill waste by recycling everything we can
Reusing or giving away all of our dust
Using high-efficiency, motion-controlled lighting throughout our facilities
Reducing internal logistics by operating from a single location
Using local suppliers (within 50-miles) for the majority of all domestic purchases
Optimizing our heating equipment for more efficient operation
Regulating air exchange to minimize reheat and optimize air distribution throughout our system
All particle board, MDF and melamine in use is CARB certified