Privately owned and financially stable, we've been providing high-quality, custom store environments to leading retailers and brands since 1914. We've built this business on a reputation for integrity, reliability, and celebrated performance. If a compelling, customer-facing environment is critical to your business, we're here to help.

Our customers include leading department stores, discounters, specialty stores, drug stores, and other high-profile brands—some of these partnerships have lasted for nearly a century, with most extending over 20 years. Our customer retention rate averages 98% and our performance has been celebrated with numerous supplier awards. Once companies work with us, they stay with us.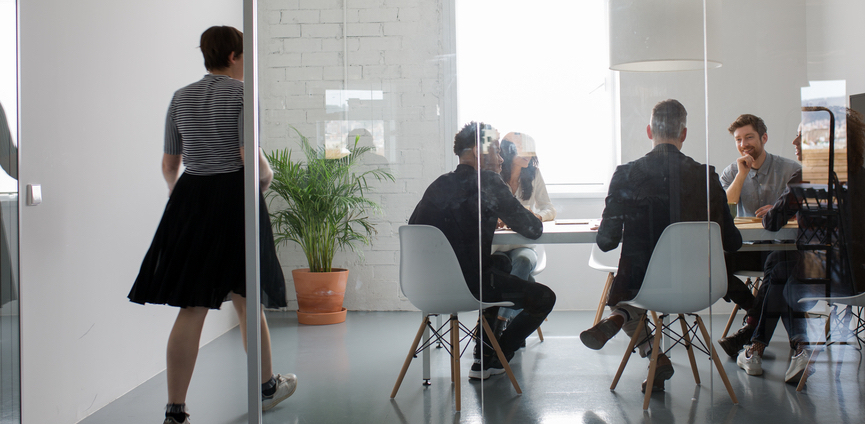 Our 900,000 square-foot facility includes two separate production operations—one high volume and one low volume/high mix—with more than 25 CNC machines, up to 20 assembly cells, 23 shipping docks, and the ability to ship 100 truckloads per day. Whatever the scope of your project, we have the skill and the capacity to help you be your best.
Our teams in North and South China develop and manage a diverse supplier network spanning a broad range of materials and components. We're in these factories weekly, customizing and managing the timing, cost, and quality of each job. It's this hands-on approach that gives us the ability to assemble the optimal group of suppliers for each project, every time.